( 93mm x 83mm ) delivers acquisition in one single image, covering the entire jaw, including impacted molars, regardless of patient morphology.
200° (180° TMJ) 20 Seconds!
Filed of View: 93 x 83mm  Mandibular: 93 x 53mm  Maxillarary: 93 x 43 mm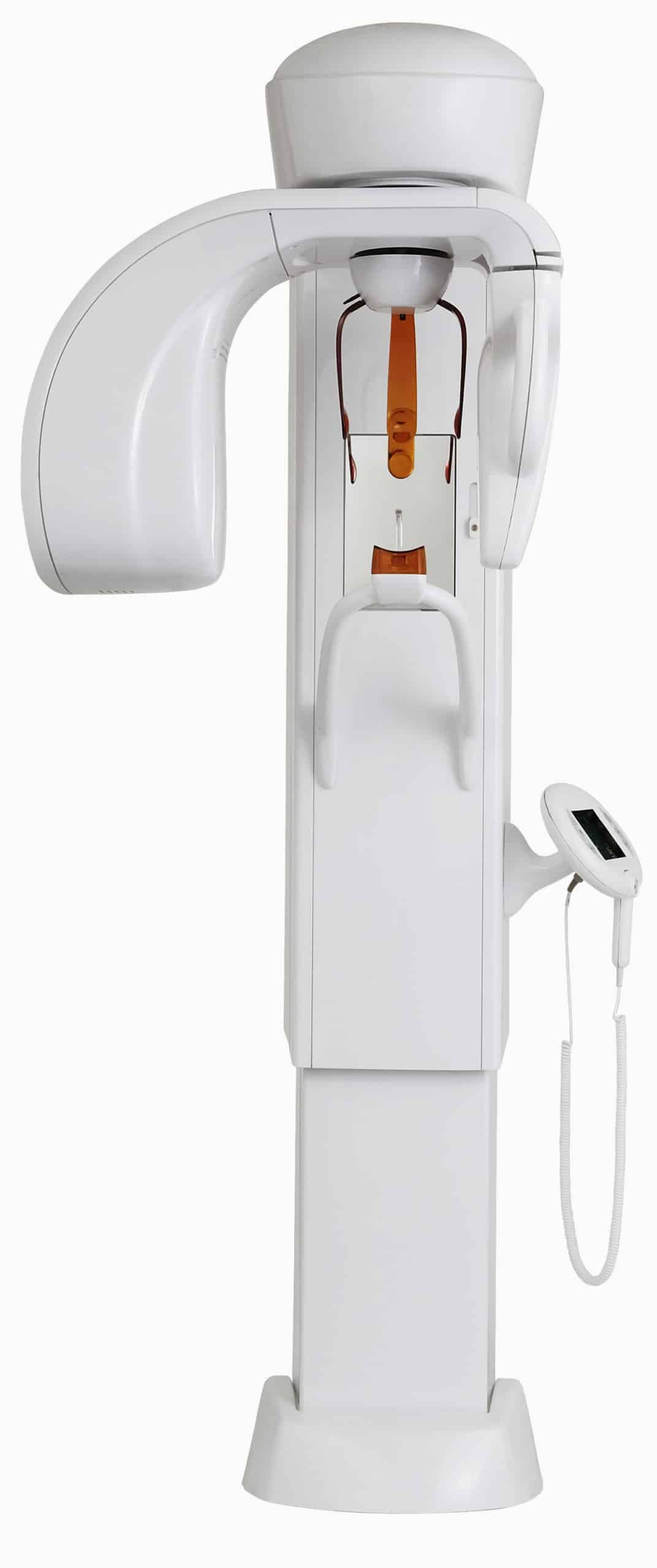 Digital Sensor Amorphous Silicon Flat Panel, enables the practitioner to make an accurate diagnosis in seconds.
8 Seconds ( Pulse Generator)
Economical, Upgradeable, High Quality Imaging Solution. 
3D Examinations
Complete Dentition, TMJ (Both Left and Right), Maxillary Sinus, Mandibular and Maxillar.
True Panoramic X-Rays
Perform 3D examinations and also take true panoramic shots (not just reconstructed from 3D volume) 
Simplified user interface provides an intuitive imaging workflow.
Integrated Touch Screen
Software ergonomics specially designed for intuitive, touch-screen access to functions. Program examinations via the graphic interface and watch image acquisition in real time.
USB Memory Stick Storage
The I-Max Touch memorises images without being connected to the computer. Once transferred from the control panel to a USB memory stick, the images can be imported onto any computer in the office.
User-Friendly At All Times

No waiting time for the patient or staff.
The diagnosis is immediate on the screen. The   I-Max Touch can be operated from your
computer or from any workstation connected
to the network (group practice).
Can be achieved by the operator using the guided light beams saving you valuable time.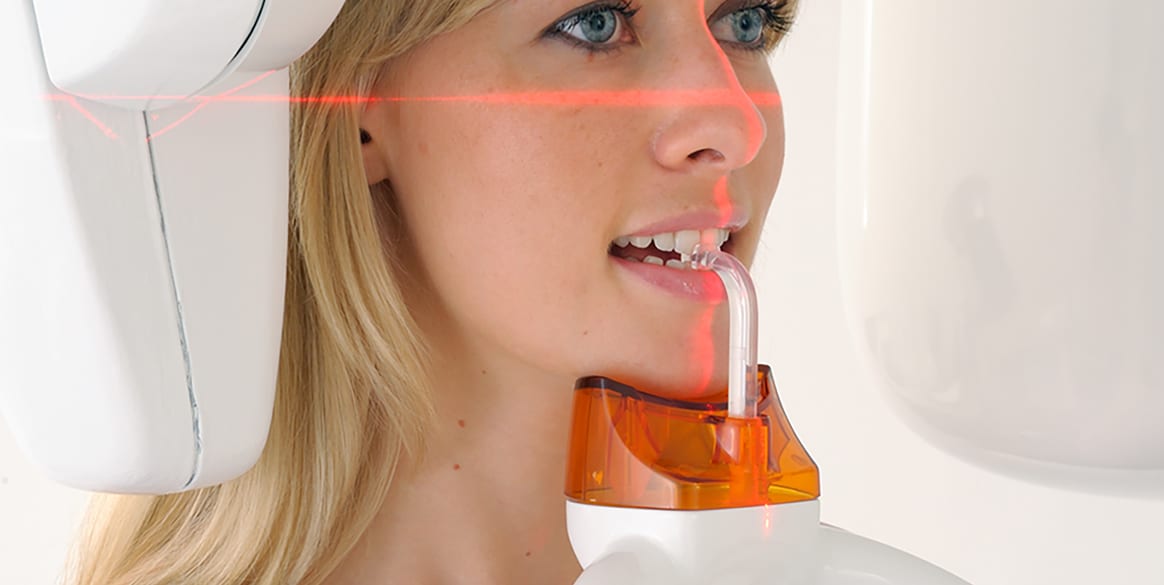 I-Max Touch 3D produces ceph images of irreproachable quality (optional)
Upgradeable, High Quality Solution
Benefit from 17 programs in total to acquire any diagnosis x-ray, needed for the art of dentistry
Auto Alignment
The Ceph option extends the capabilities from the Imax Touch 3D by acquiring x-rays from the skull and carpus. The 3D option is a must and allows to obtain volumetric x-rays.
Minimized Preparation Time
Provides psychological stability of the patient, reducing moving artifact of images.
 Comprehensive software package that can be used to simulate implant placement on 2D and 3D models.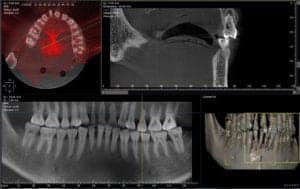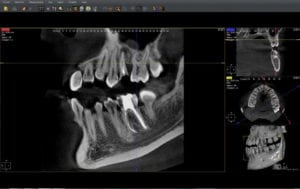 Safe and Speedy Guided Surgery
The QuickVision 3D implant planning software will prove your most trusted ally for quicker, safer and more efficient prosthetic implant dentistry.
A Unique All-In-One Solution
Thanks to this all in one solution, you can plan your implant work in total autonomy. 3D volume acquisition, planning and simulation of the implant procedure, and creation of surgical guides
Cutting-Edge Functionalities
The QuickVision 3D software's cutting edge functionalities, such as oblique MPR* mode, will enable you to view crosssection images of patients' teeth, particularly in endodontics.
Let our experts do all the work.
All-in-one USA based shop, providing high class, worlds most advanced digital dentistry products at a competitive cost with free integration to your existing imaging software as well as unlimited free technical support and training's for life!
What more can you ask for?
Limited time offer.
Get 5% off!
If you are not completely satisfied within 30 days you can get your money back. Please read the return policy for more information.
2 year worry free warranty covers all factory defects. Our friendly RMA process allows for quick exchange and repair all serviced in the US.
Simple, predictable, and flexible—enjoy the benefits of the industry's most comprehensive support coverage. With our Lifetime Support you can expect full support all the way.
The state of the art technology for high definition image quality.
Panoramic, Cephalometric, Cone Beam CT
Standing, Wheelchair Accessible
Address

760 Old Roswell Rd, Roswell, GA
For Children &
Petite Patients
or as low as $259/month
for 24 month financing
Universal size
One-Size-Fits-All
or as low as $269/month
for 24 month financing
For Adults &
Larger Areas
or as low as $259/month
for 24 month financing
Financing available for as low as $149 a month.
Financing available for as low as $149 a month.