Multi Functional Wired Intraoral Camera
Packed with innovative features, superior image quality and patient accessibility to deliver the ultimate performance with the world's most powerful and versatile intraoral camera on the market.
schedule demo

Plug and Play
With just two easy steps plug in your intraoral camera and begin usage. Windows will automatically detect and install the drivers for you.
USB powered operation.
Real Auto Focus
Because nothing ruins a photograph more than a blurry, unsharp image. Improved zoom shots and closer macro shots.
Semi function also available for more control.

OLED Screen
Bright and clear OLED screen display that indicates various device settings.
280˚ Twist Head
Easily maneuver in a patients mouth to help reduce discomfort and arm fatigue with our one of a kind multi functional camera.
3 additional adjustable head angles
Adjustable Brightness
LED intensity adjustment button, you can adjust brightness to 3 intensity levels.

Built in Mouse
Mouse mode allows the camera to transform into a wireless mouse.
Avoid cross contamination or glove removal by utilizing our camera's built in mouse.

3 Color Impressions
With just a click, the Enhance Color Impression feature automatically improves lighting, color saturation and more!
Cool, Warm, or Original


Dual Capture Button
Easy capture button placed both at the top and bottom of the device for your convenience.

Wireless Options For Your Practice
For an additional cost, roam freely,
no wires neccesary with our easy wireless atattchment option.
Multiple Operatories, 1 Camera
Enjoy the benefits of Wireless. Powered by your computers USB, no need for additional power plugs. User can use as many receivers with just one camera.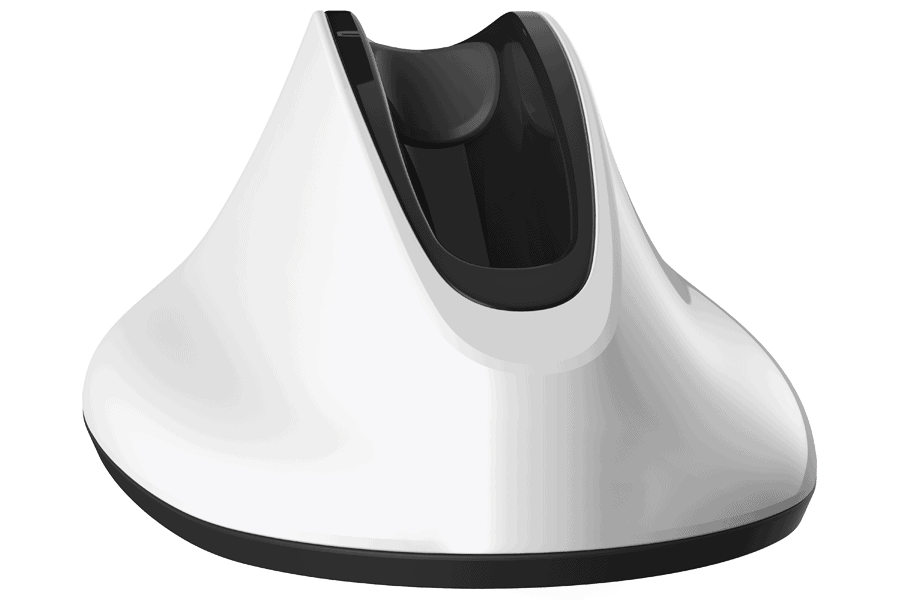 Trade in With Us!
Turn the device you have into the one you want, get credit towards a purchase today!
Small Yet Powerful
Our "bite sized" receiver takes little to no space in your operatory. Supports unlimited channels to provide a clearer live image without interruption.
MAKE easy monthly payments over 3, 6, or 12 months
As low as $50/month at 0% APR.
Fast Setup, No Commitments
Deciding which dental products to buy can be difficult without trying the products hands-on. Schedule with us and try our products hands-on and make the best decision for your office. 
Request a Free Demo - No Contracts Needed!
For Children &
Petite Patients
or as low as $259/month
for 24 month financing
Universal size
One-Size-Fits-All
or as low as $269/month
for 24 month financing
For Adults &
Larger Areas
or as low as $259/month
for 24 month financing
Address

760 Old Roswell Rd, Roswell, GA
DiscoveryHD Pro Wired Intraoral Camera
Financing available for as low as $149 a month.
DiscoveryHD Pro Wired Intraoral Camera
Financing available for as low as $149 a month.